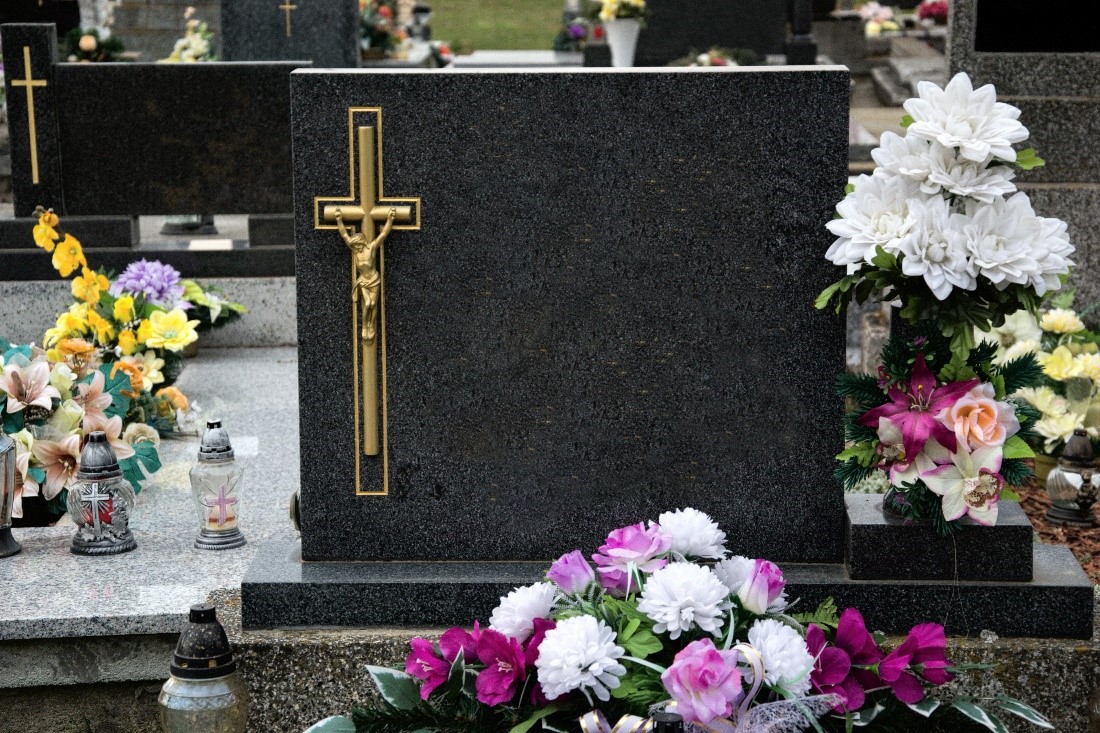 How To Choose The Best Marble Design For Your Loved One's Memorial Monument
An elaborate memorial monument is eye-catching, especially to visitors. But for the family left behind, choosing the right design for this crucial structure takes more than visual appeal.
Marble headstones and memorial monuments are physical representations of an individual's significance after they pass on. These fixtures celebrate the life lived by the deceased and express how they want to be remembered.
While a marble gravestone is a common cemetery fixture, some families prefer to build memorial monuments. These structures may include the headstone, base, grave boundary, and cover stone.
Choosing the best design for a marble gravestone and memorial monument can be difficult. If you don't know how to start, read the tips below to make the process less challenging:
Learn the characteristics of marble stones
Marble has been used to create elaborate architectural designs since ancient times. This type of stone is highly preferred because it's easy to manipulate, and it can enhance the look of intricate designs. Besides ancient arts and architecture, this stone has multiple applications in residential and commercial settings, including marble gravestones and memorial monuments.
For several years, gravestones have always been made from marble, alongside sculptures found in burial sites. The deceased person's details are often engraved on these markers, also called a tombstone, gravestone, or cornerstone. (1)
In addition to being inherently elegant and beautiful, below are the reasons marble is one of the best options for a memorial monument:
Marble is easy to work on: Since it's derived from dolomite and limestone, marble has a perfect balance of hardness and softness. As such, it's easy to carve any design into it. (2)
It's available in multiple colours: Apart from being universally available, marble comes in various hues: pink, white, black, and cream. These shades can work regardless of how you might want your memorial monument to look. (3)
It's long-lasting: With proper use and maintenance, marble can have an impressive lifespan. Other than the Taj Majal, many of the world's architectural wonders are made from this elegant stone. The Pantheon, Lincoln Memorial, and St. Peter's Basilica are physical proof of marble's durability. (3)
Coordinate with the cemetery administration
Looking for a prime spot for your loved one's burial site is crucial. You'd want it to be accessible and have enough space to build your monument on. If you want to achieve this, coordinate with the cemetery administration.
Cemeteries have diversified rules on headstones and monuments. In Australia, for instance, the Standards Australia Committee on Cemetery Monuments has created a benchmark for gravestones and memorials in 1994 and updated it in 2019. This document lays the design, performance, construction, and renovation standards for these cemetery fixtures to last for more than 50 years. (4)
Check whether there are design, size, and material restrictions in your chosen location. In most cases, masonry companies can do this on your behalf. 
Study your design options
After finding out which materials, designs, and sizes to avoid, it's time to narrow down your options. For instance, marble headstones can be upright, elevated, slanted, or flat. If you choose an upright gravestone, you'll have to decide whether you prefer a square, arc, or rounded top.
Some families choose a marble monument of a specific shape to remember their loved ones by, like a cross, a book, a heart, or an angel. In addition, adding an accessory is often allowed, including a vase, an urn holder, or a bench, to name a few.
As long as the cemetery approves your application for monument construction, you can get as creative as you can, especially since marble is easy to handle. But don't forget to consult with memorial monument companies if the design you have in mind is feasible. These contractors may also provide you with valuable advice on how to bring your visions to life without breaking the bank.
Personalize the memorial monument
In addition to a marble gravestone design that matches the deceased individual's preference, family members can further customise the memorial monument in various ways. A personalised marble monument may include any of the following:
Epitaph engraving: The saying may be written based on the perspective of the dead person or their loved ones.
Bronze lettering: You can etch the epitaph with bronze engraving and include their favourite quote or bible verse inscriptions.
Etched images or portraits: Other than their face, choose a significant object to include, such as a guitar or musical notes for music lovers.
Dedication plaques: A better option if you want to write a long and heartfelt message to your loved one.
Portrait photos: You may have your loved one's picture framed and attached to the marble gravestone or the monument.
A portrait bust or sculpture: Consider this if you want an artistic and non-traditional approach.
Special symbols: People back then used various gravestone symbols to reflect a person's virtues, values, and profession. Consider studying these symbols and choose the icons that may represent them.
(1)(5)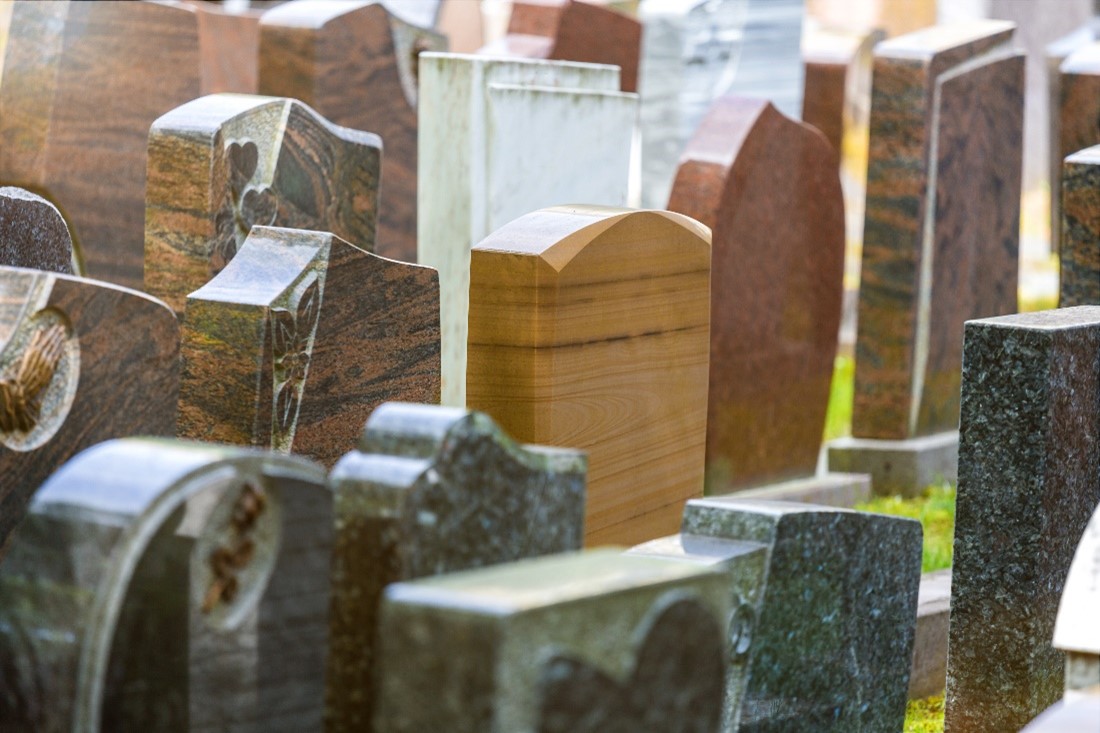 Conclusion
Customising any marble gravestone and memorial shows how family members commemorate and celebrate the deceased long after they're gone. Coming up with the right words, putting up images or symbols, and choosing the best design takes a lot of effort and careful planning.
Performing the tips discussed in this article eases some of these challenges. More importantly, it helps ensure that your loved one has a bespoke marble memorial monument that speaks volumes and creates a lasting impact.