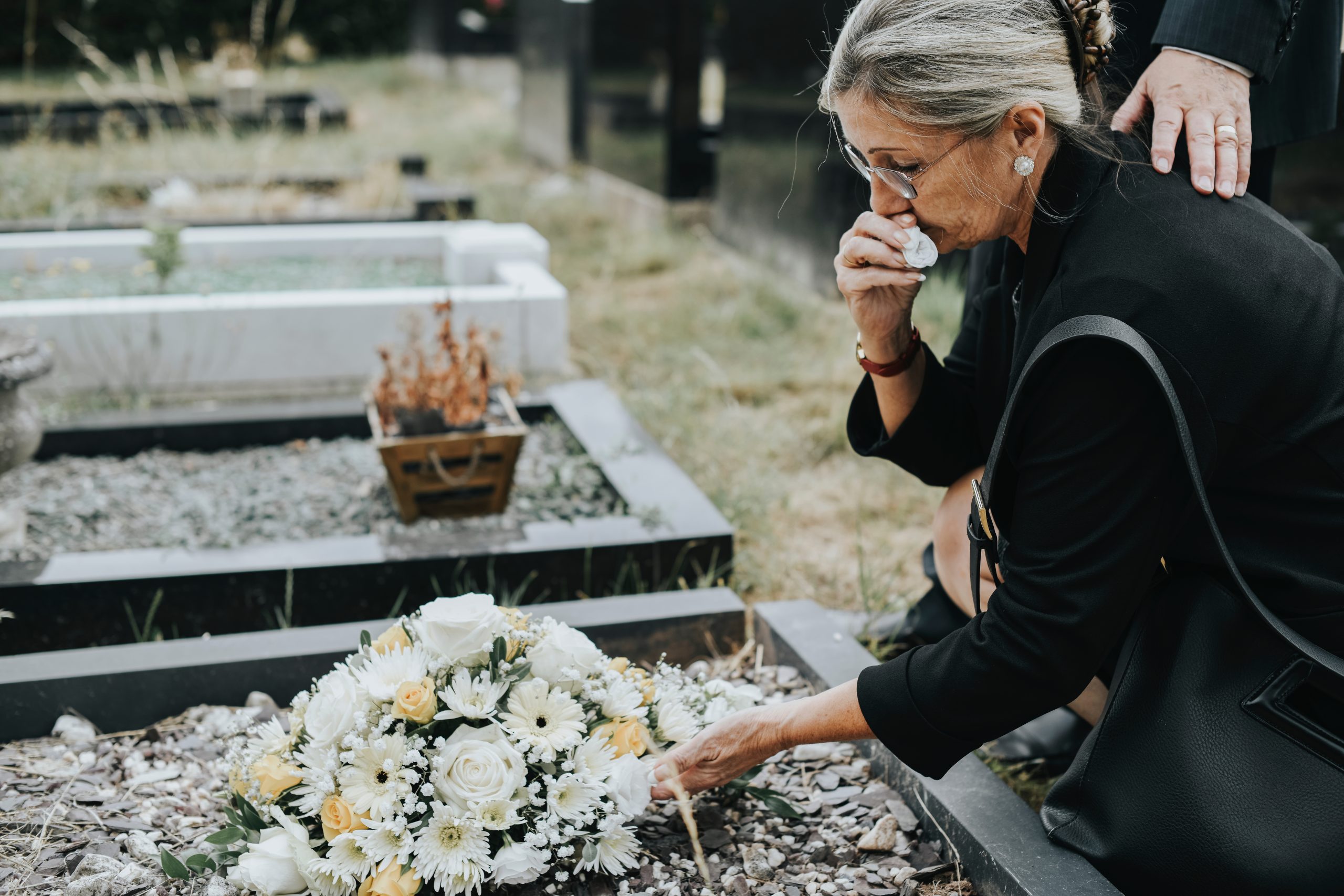 How To Choose A Burial Vault Without Overspending
Making burial arrangements for a loved one you recently lost is overwhelming and devastating. There are so many emotions involved, and budgeting may be the last thing on your mind. During times like this, people normally do not think about the cost incurred but only after the funeral services, only to realize that they have overspent. However, there are ways in which you can avoid overspending, especially on a burial vault.
A burial vault is among the costly things you need to pay for your departed loved one. There's a common misconception that how much you spend on someone's burial measures how much you love them, but this isn't true. You can still show appreciation and genuine care even on a budget.
Hence, the following tips will help you choose a burial vault for your loved one without overspending:
Compare The Prices Of Different Companies
You can get good prices for the vault just by examining your choices. The burial vault cost of one company differs from that of another. You don't have to pick a deal blindly but rather go over all available options within your budget range. Compare the prices and pick one that you feel comfortable with.
You also need to ensure you are paying for good quality. Quality doesn't have to be sacrificed if you are on a tight budget. Please share your thoughts and situation with the burial vault provider so they provide options for you that meet your financial requirements.
Remember, burial vaults are made of different materials. As you review the offerings of different companies, ask questions about the material used and what type is within your budget range. For instance, compare prices between marble and wood and ask for the pros and cons of each material. For sure, they'll have an extensive product range and a lot of options when it comes to quality workmanship.
Personalization Is Optional
Personalizing the vault is optional, even if your loved one asked to be buried in a vault. As long as it's of good quality, you don't have to pay for an intricate or extravagant design, such as imprinting a photo of your dearly departed loved one. Designs and images will require additional cost for you. If you really must consider adding personal designs to the vault, always negotiate the rate so you would go overboard with your budget.
Compare The Vault Material
Burial vaults are made from hard plastic, concrete, or metal. The prices of each of these materials vary. Concrete burial vaults are the most common and are slightly expensive. Plastics are the cheapest, and the metal differs in price depending on the metal type. A steel vault is cheaper compared to a copper or titanium one.
The material used will determine how much the burial vault will be. Pick the material that best suits the amount you have. Rest assured that whatever material you decide on will serve the same purpose–a special place for your loved one.
Utilize Technology
Take advantage of the digital tools you have at your disposal. If you want to save time in comparing prices and avoid visiting various providers, you can go online and review their websites.
Websites of various burial vault providers may also come with testimonials or reviews from previous customers. Their comments and suggestions may come in handy in choosing what's best for your loved one.
You may also find additional information online, such as the company's history, payment plans, and contact details. If you have difficulty interpreting the website, call the contact number on the website for more details.
Avoid The Pressure From Others
Burial planning may have you thinking, 'what will people think?' The opinions of relatives and friends are appreciated, but what matters is that you are providing the best possible resting place for your loved one and still following a decent budget. Come up with a budget-friendly decision while still showing your genuine love and care.
The ceremony can be a simple event, honouring the good memories of your dearly departed loved one.
Conclusion
Burial vaults can be quite expensive and may strain your budget but rest assured that options are always readily available for you, especially if you are following a budget. Therefore, when deciding on the burial vault you'll take, you'd want to research online to compare the prices and the vault material. Also, note that personalisation is an option. The important thing is you are providing a good resting place for your loved one. Call Olympia Marble today for more information about burial vaults.