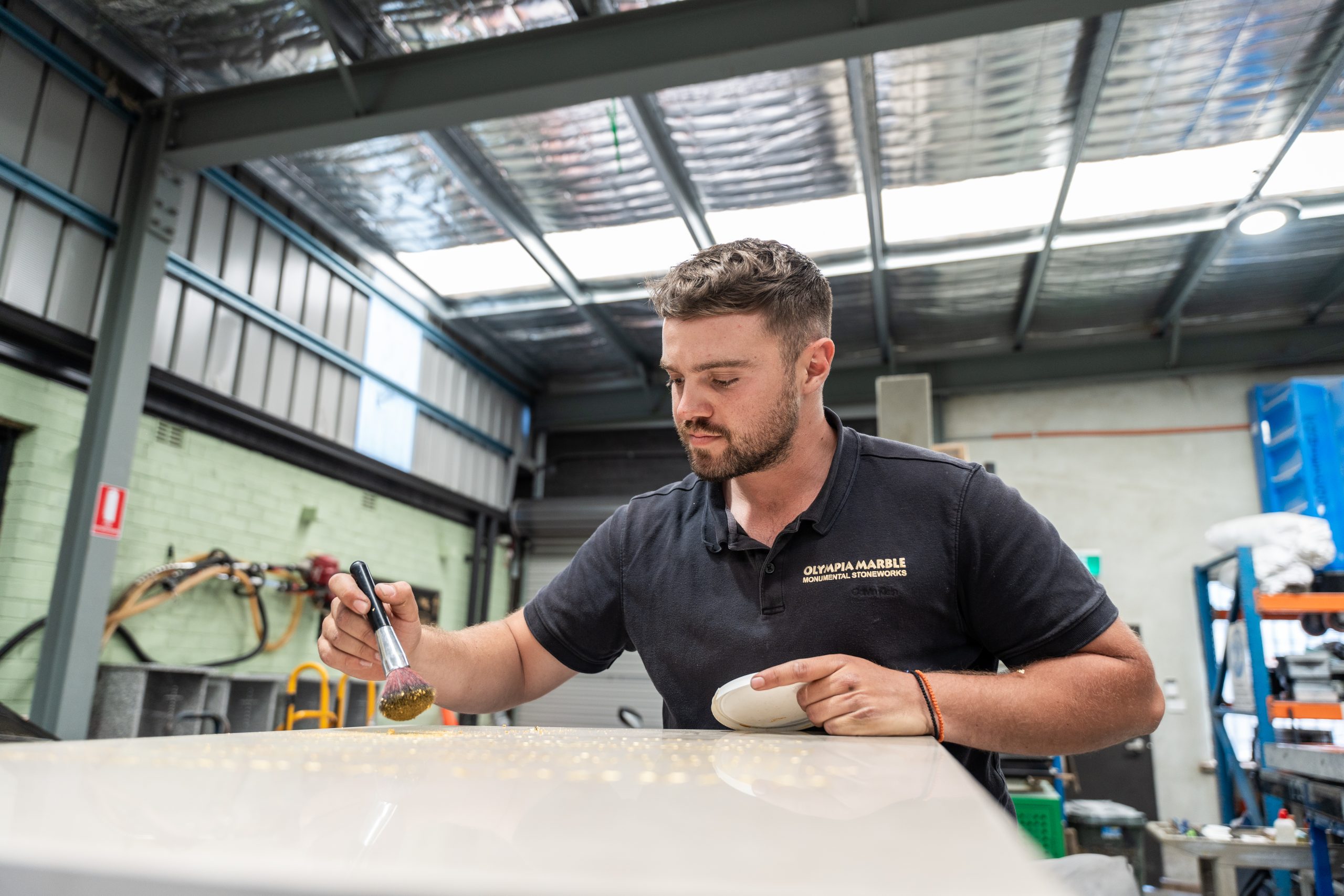 Touch of Love: Handcrafted Grave Memorials and Monuments
As a local business supporting the community during times of loss and reflection, Olympia Marble understands the emotional journey families go through when memorialising a loved one. In these challenging moments, you need a trusted professional by your side.
From graceful headstones to elegant vaults and mausoleums, we can help you create a meaningful tribute for your loved one. Our beautiful grave monuments honour the departed and offer a sense of closure, building a lasting connection for family members.
Allow us the privilege of honouring the memory of your loved one. Connect with us today to begin the journey of creating a meaningful tribute.
LEARN MORE
LEARN MORE
Design a Monument Online
We believe designing a headstone should be a personalised, convenient and user-friendly experience. Through an intuitive online design tool on our website, you now have the option to design your own headstone. Our headstone design online service empowers you to create a headstone that truly reflects the essence and memory of your loved one.
Essential features of our online design service:

Personalisation: Our commitment to personalisation is unparalleled. We understand that your loved one was unique, and we offer an extensive range of customisation options, enabling you to create a headstone that genuinely reflects their life and legacy.

User-Friendliness and Support: Our online design tool is designed with simplicity and accessibility in mind. Whether you're comfortable with technology or new to online design, our platform ensures you can effortlessly navigate the process. You don't need any special software or design skills. Should you need help, our friendly and dedicated staff are here to assist you every step of the way.
Convenience: The headstone designing process can be deeply personal and emotional. Our platform provides you the flexibility to create, save and edit your design at your pace, ensuring the final design resonates with your vision.
Choose from one of the below stone colours: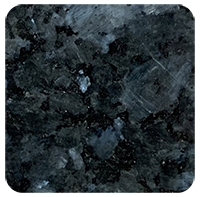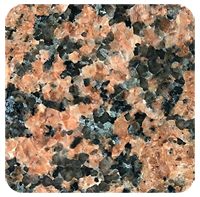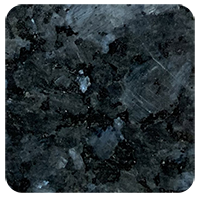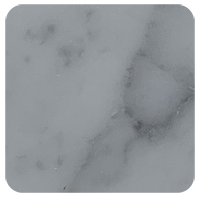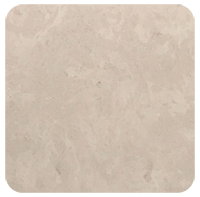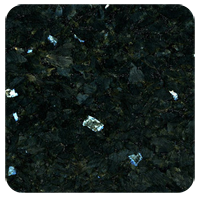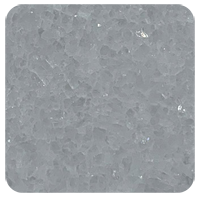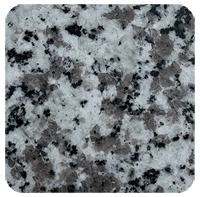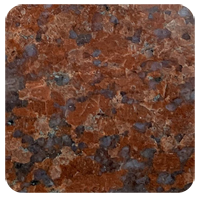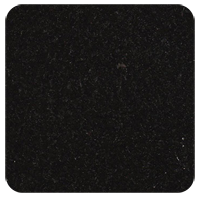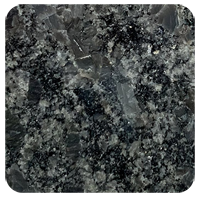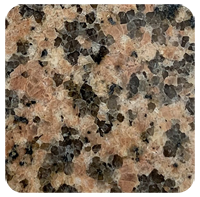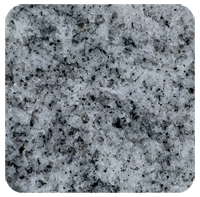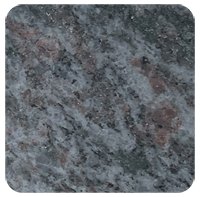 Trust a local name that understands your needs and shares in your respect for the departed. Call us today to discover how we can help you.
START DESIGNING
START DESIGNING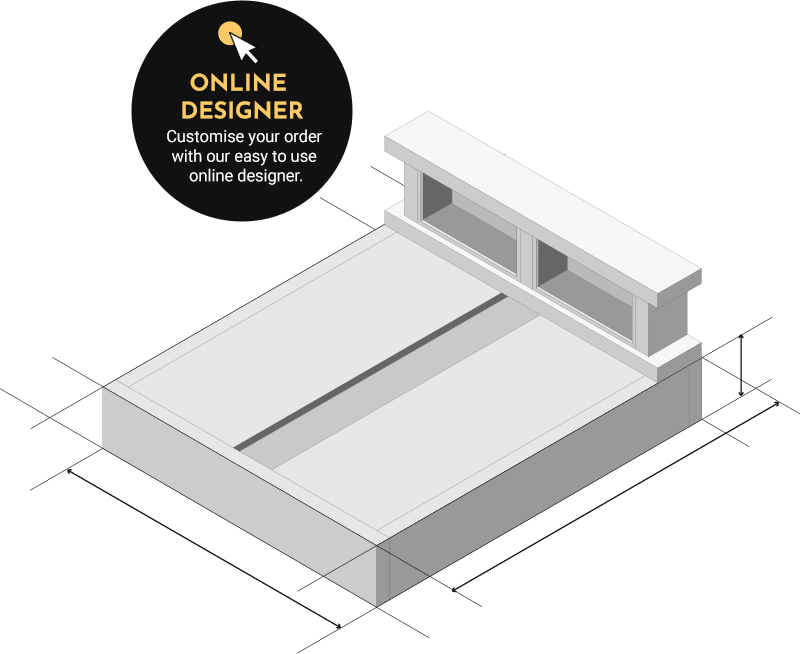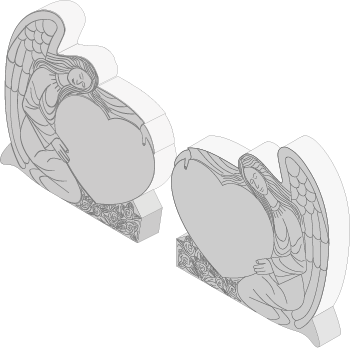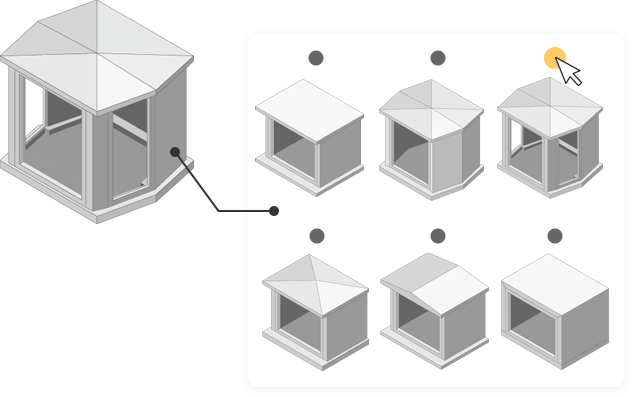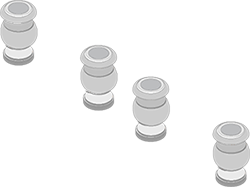 Would like to say a big thank you to Michael and team for great craftsmanship and service. The job was completed at highest standard and the Olympia team went above and beyond to finish on time. Highly recommend, the professionalism and service is exceptional.

Branislav Miladinovic
Big thank you to Olympia Marble team. Absolutely the best of the best !!! The most efficient, professional and approachable business people i ever met. Good prices, work finished before proposed time, very understanding to people's cultural backgrounds. I highly recomend this business

Bozica, Boyana Trkulja
I would like to thank Michael and the team for doing a great job - these guys are truly the experts and were great at communicating and accommodating potential delays. Thanks again, would have no hesitation in recommending the team for any headstone work.

Mike
They are a great bunch of people to deal with, very sensitive in our times of struggle, delivered when promised, workmenship is fantastic. I highly recommend the team at Olympia ????

Robert Daoud
If you want some thing Better than the rest and some thing Special for your Love one we Lost see Andrew and tell him the Greek Wog Hatzis sent you there for a Better Seal for ourLove Ibes

Kosta Hatzis
My family and I have been dealing with Olympia Marble for many years. Although the company has grown significantly during that time it continues to provide the same personalised, caring and quality service as it did when it was first started by Leo and Andrew. Outstanding value for money.

Peter Carr
Why Families Trust Us
When you select us as custodians of your loved one's memories, you get complete peace of mind knowing their legacy is in the hands of professionals who genuinely care.
Quality Assurance: We select and source the finest materials, whether granite, marble, or sandstone. Our headstones, grave stones and other graveside memorials are built to withstand the test of time, preserving your family member's memory for generations to come.


Timely Service: Efficiency is at the heart of our service. We respect the urgency of your needs and assure timely assistance without compromising the quality of your memorial. Your peace of mind is our priority.


Regulatory Experience: Navigating cemetery regulations can be complex. Our team of experts ensures that your headstone complies with local guidelines, eliminating potential stress.


Transparent Communication: We maintain open and clear communication throughout the process. You'll be informed about the progress and receive updates, ensuring a smooth experience during a difficult time.


Affordability: Worrying about finances at challenging times like the passing of a loved one is a stress we aim to elevate. We strive to provide cost-effective memorials without compromising the quality and craftsmanship your loved one deserves.


Environmentally Friendly: We understand that preserving the memory of your loved one should not come at the planet's expense. This is why we take all possible steps to minimise environmental impact, including sourcing our materials responsibly and reducing waste and energy consumption during production.


Craftsmanship: We employ only the best stonemasons in Sydney. With decades of experience, our stonemasons sculpt each memorial with meticulous attention to detail. Our skilled stonemasons can also repair and restore ageing headstones, vaults and mausoleums, ensuring they remain heart-warming reminders of love that lives on.


Your questions matter to us. Should you need assistance at any stage of the process, we're readily accessible. Call us or write to us at the following details.
CALL NOW
CALL NOW