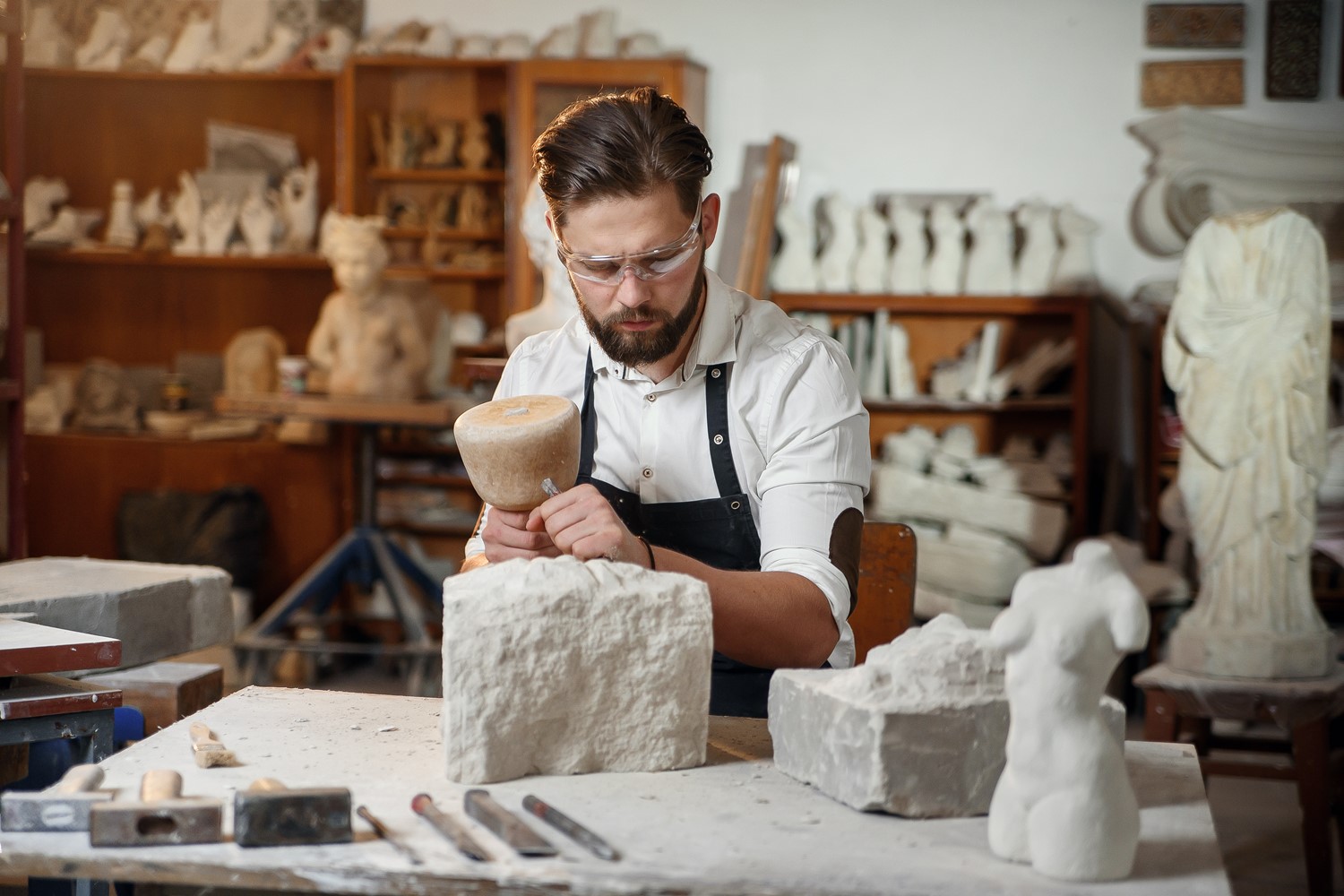 It's not often that people think about what type of headstone they'd like to have for their graves. Most of the time, you only get to think of it when your time is near or if you're planning your funeral in advance. But other than gravestones, some people love to have a monument created explicitly for them or a memory of a loved one. After all, even if you can't personally see your memorial monument, it's your body's resting place. Furthermore, you can provide closure and a peaceful memory to your loved ones during the most painful episode through your monument.
If you have designed a specific monument for yourself, one way to achieve it is by hiring an experienced stonemason. For starters, stonemasonry is a highly-skilled profession that has been around for hundreds of centuries. This craft is all about the reparation, conservation, and restoration of statues, bridges, stone houses, and historical buildings. It's also about constructing new stone structures, including your monument memorial. (1)
So, how can experienced and professional stonemasons help you create and achieve your dream monument?
They can create beautiful and customizable monuments
Headstones or grave markers are usually purchased by some people as part of the funeral package, meaning you get the most traditional graveyard memorial. While there's nothing wrong with getting this type of memorial, you might realize that you need something more unique or specially designed for you or your loved one. Thus, you may need the help of experienced stonemasons to design and create your dream monument.
Stonemasons are responsible for creating custom monuments according to the design or personal request of the customer. It's true, especially for people who'd like their memorials to be in line with their religious or cultural beliefs. Furthermore, unlike funeral homes that only offer limited stone options, experienced stonemasons can show you a range of natural materials to use like quartz, marble, or granite, and you get to choose which one best fits your desired monument. With more stone choices, you can go for different designs or etchings. (1) (2)
Stonemasons may also offer you design suggestions, depending on the site for the gravestone or the typical weather of the environment. For instance, if you're creating a monument for a lawn cemetery, they have high-quality materials and beautiful designs intended for lawn graves. Overall, stonemasons can provide customizable monuments that complement the surroundings. (3)
They can provide safe and durable monuments
The work of experienced stonemasons is more guaranteed to be durable and safe due to the high-quality materials and equipment used during construction. The last thing anyone would want is to see their well-designed monument break down or have visible cracks after a short while. In fact, frail stones or structuring materials are the leading concerns for most people when creating their monuments. With professional stonemasons, you can ensure that your or your loved one's memorial monument can endure the test of time and be highly resistant to wind, heat, and other impacts of environmental hazards. (4)
They're cost-efficient
Even with their high-quality output, professional stonemasons are more cost-efficient compared with regular construction masons. Some masons charge a higher fee for their labor or service, and you'll be the one who'll need to buy or provide the materials. This could put you at risk of buying the wrong materials for your monument. Meanwhile, with experienced stonemasons, they can give you a fixed reasonable price that already includes the service fee, materials, and equipment used. Ultimately, achieving your dream monument doesn't have to be ridiculously expensive as long as you're getting your money's worth. (2) (3)
They can finish your monument project on time
Most of the time, monuments are constructed within a limited time. It's true, especially if it's a rush or a last-minute decision to design a monument for someone who has passed untimely. Thus, completing the monument on time is very important. Otherwise, the monument may not be ready in time for the person's funeral.
Hence, it's recommended to hire experienced stonemasons who can work efficiently and quickly without compromising the quality of your dream monument. Stonemasons can complete monuments in a timely manner with utmost precision. (3) (4)
They can repair old monuments
Suppose the existing monuments of your deceased loved ones are beginning to crack or deteriorate over time. Experienced stonemasons are also skilled in repairing old monuments and turning them into your dream monument. With their help, you can construct the dream monument for your loved ones by replacing the old headstones, carving new designs on the stones or walls, and incorporating some statues. To ensure it doesn't get damaged again, you can also use new, more durable materials such as marble, limestone, and granite. (1)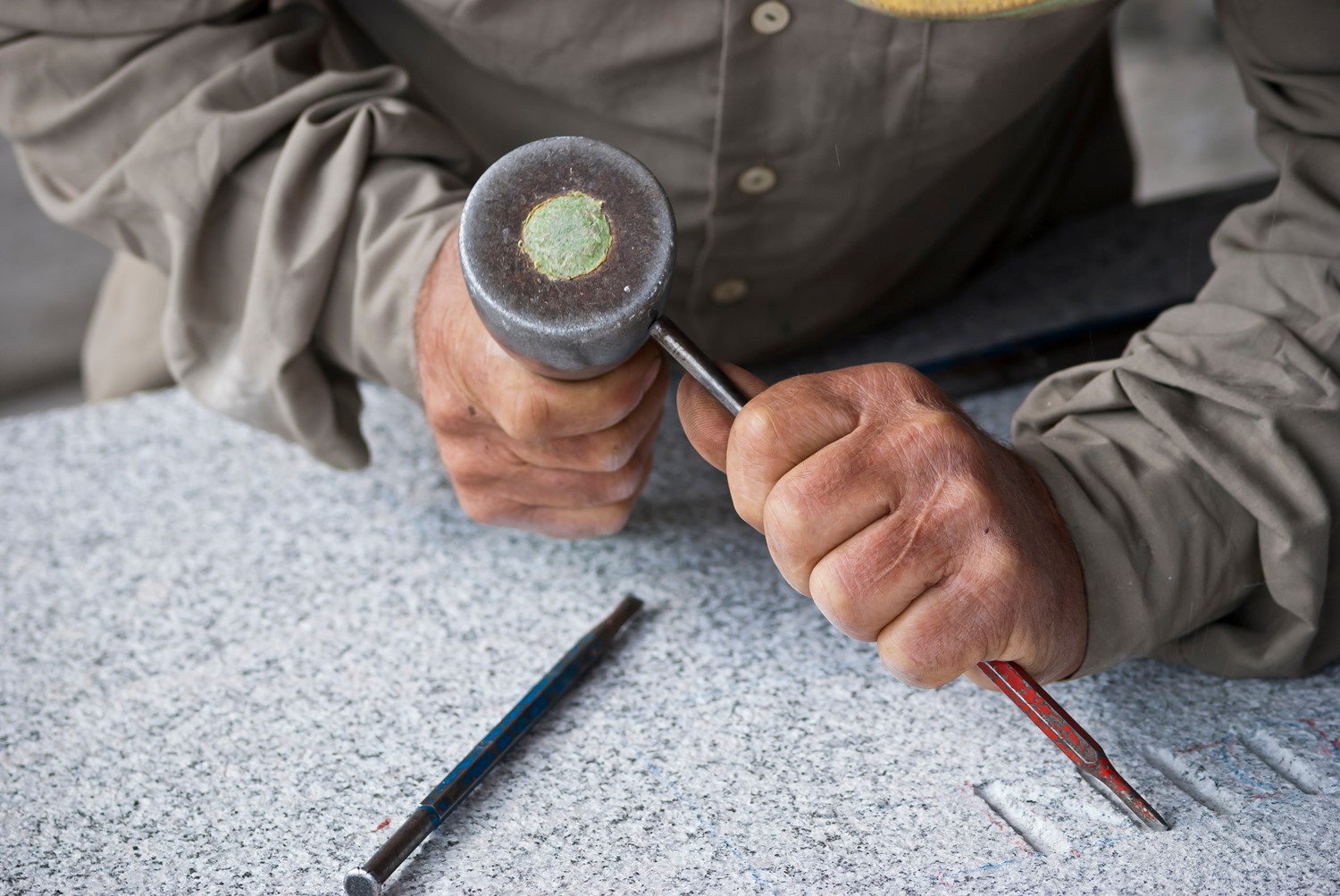 Takeaway
Planning and designing your dream monument or the monument for your loved ones can be a difficult and emotional process. That's why getting the help of experienced stonemasons can be the best decision in making the whole process easier. Stonemasons can assist you throughout the construction and design process by recommending materials, designs, and structural types. Most importantly, they can deliver the monuments in time and ensure you get the best long-lasting memorial monument for yourself or your loved ones.