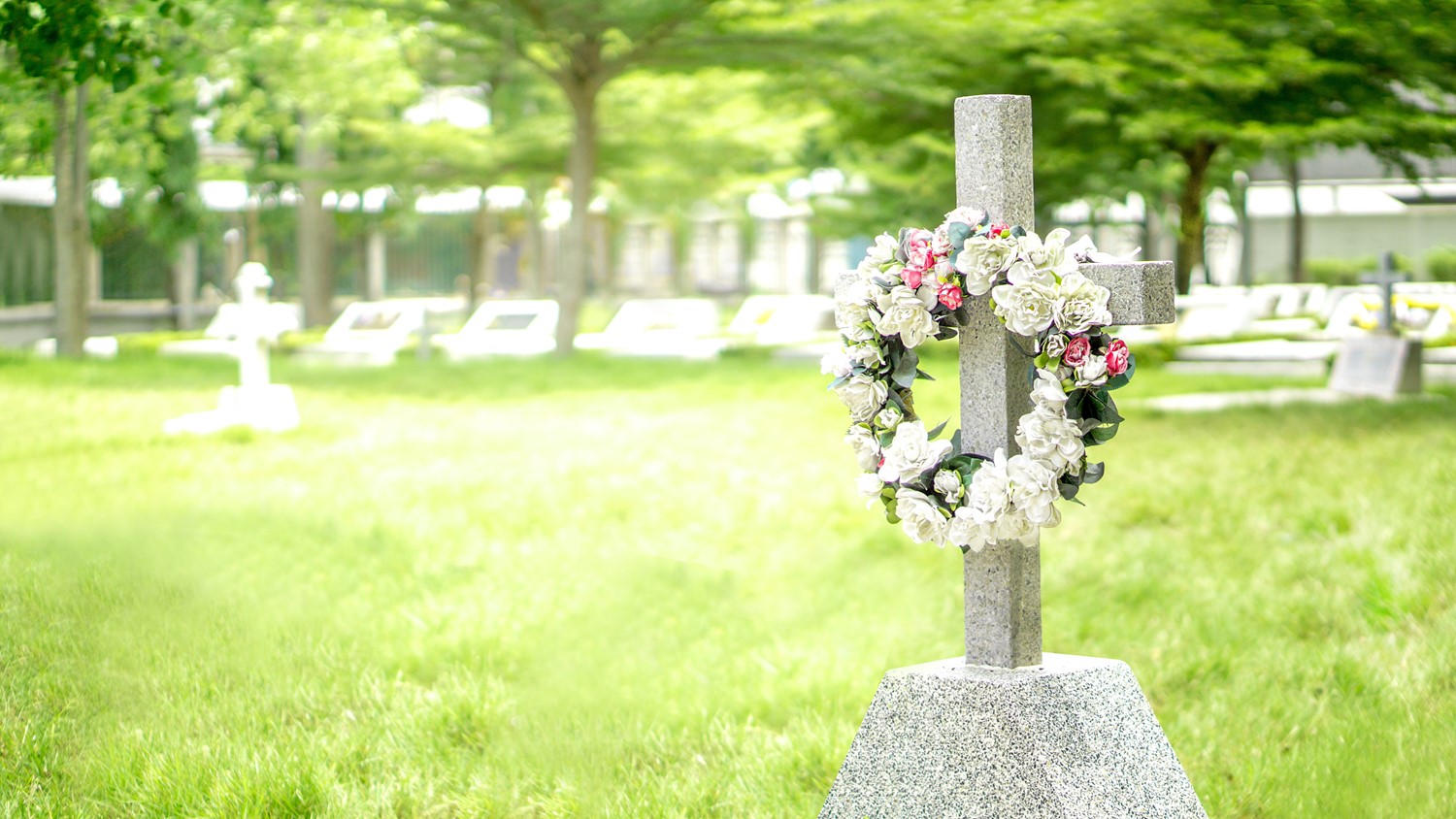 Most people view grave monuments as a necessary expense for honouring their loved ones after they pass on. In history, monuments are often seen as a way to show the family and the deceased's wealth and status. However, death is a natural process that happens to everyone, and monuments aren't only for the wealthy and famous. (1)
In recent years, there's been a growing trend of people choosing to commemorate their loved ones with unique and personal grave monuments. These monuments can be anything from a simple headstone or plaque to an elaborate sculpture or structure. And while they may be a more expensive option, these monuments can be a beautiful and lasting tribute to the deceased.
A brief history of grave monuments
The first grave monuments were likely simple wooden markers or stones, which were used to indicate the location of a burial site. Over time, these markers evolved into more elaborate stone tombs and mausoleums. The Victorians were especially fond of grandiose tombstones, which often featured sculptures and inscriptions commemorating the deceased. (2)
Today, grave monuments in Sydney — and anywhere in the world — come in all shapes and sizes, and there are many different materials to choose from. You can find everything from traditional granite headstones to beautiful bronze sculptures. Many companies specialise in creating unique and personalised grave monuments.
Why invest in a grave monument?
There are several benefits to consider why you should invest in a grave monument. Here are five compelling ones to help you decide in favour of a monument:
Provides a place of remembrance
A grave monument provides a physical space for loved ones and friends to gather and remember the deceased. It can be a place where people can reflect on happy memories, say goodbye or find comfort.
Cemetery monuments often become a focal point for family and friends to gather and remember the deceased. They provide a permanent place for loved ones to visit, which can be comforting in times of grief.
Adds dignity to the burial site
Another reason to choose a grave monument is to add dignity and respect to the burial site. A well-chosen monument can make a somber place feel more like a sanctuary or place of peace.
In some cases, a simple headstone or plaque may not be enough to honour the deceased properly. A more elaborate monument can help create a sense of reverence and respect for the person who has passed away.
For example, Italian-style monuments you can find in Sydney are excellent examples of a beautiful way to add elegance and sophistication to a burial site. Their intricate carvings and classical designs can help create a sense of beauty and reverence.
Provides a lasting tribute
A grave monument is a lasting tribute to the deceased that will remain long after the person is gone. Unlike flowers or other tributes, a monument lasts for many years, sometimes centuries.
Suppose the deceased was someone who played a significant role in your life. In this case, it's essential that you build a grave monument that can be a permanent reminder of the person's legacy and impact on your life.
Helps deal with grief
Grief is a natural emotional response to loss, and it can take time to process and cope with the death of a beloved. A grave monument can be a helpful way to deal with grief and honour the deceased. (3)
Monuments often serve as a physical reminder of the person who has died. It can be comforting for some people as they work through their grief. It can also help keep the person's memory alive long after being gone.
Adds to the beauty of the cemetery
Cemeteries can be beautiful places, and a well-chosen grave monument can add to the overall aesthetics of the burial site. It can also help create a sense of unity and cohesion among the graves in the cemetery.
Many people personalise their loved one's grave monuments with unique designs and carvings that reflect their personalities. It can help create a more visually appealing cemetery. Likewise, monuments can add a touch of elegance and beauty to any cemetery.
Best monument designs
If you're looking for a beautiful and dignified grave monument, there are many excellent options to choose from. Here are some of the best monument designs in Sydney today:
Celtic crosses: Celtic crosses are an attractive and popular option for grave monuments. They feature a simple cross design with intricate carvings and details.
Angel statues: Angel statues are another popular choice for grave monuments. They often depict a guardian angel watching over the deceased. These statues can be very poignant and moving and can provide a place of comfort for loved ones.
Family statues: Family statues are another popular option for grave monuments. They depict the deceased's family members in a loving embrace. It can be a beautiful and classy way to honour the memory of the dead and their family.
Sculptures: Sculptures can be a beautiful way to honour the memory of the deceased. They often depict the person's life and accomplishments uniquely and artistically.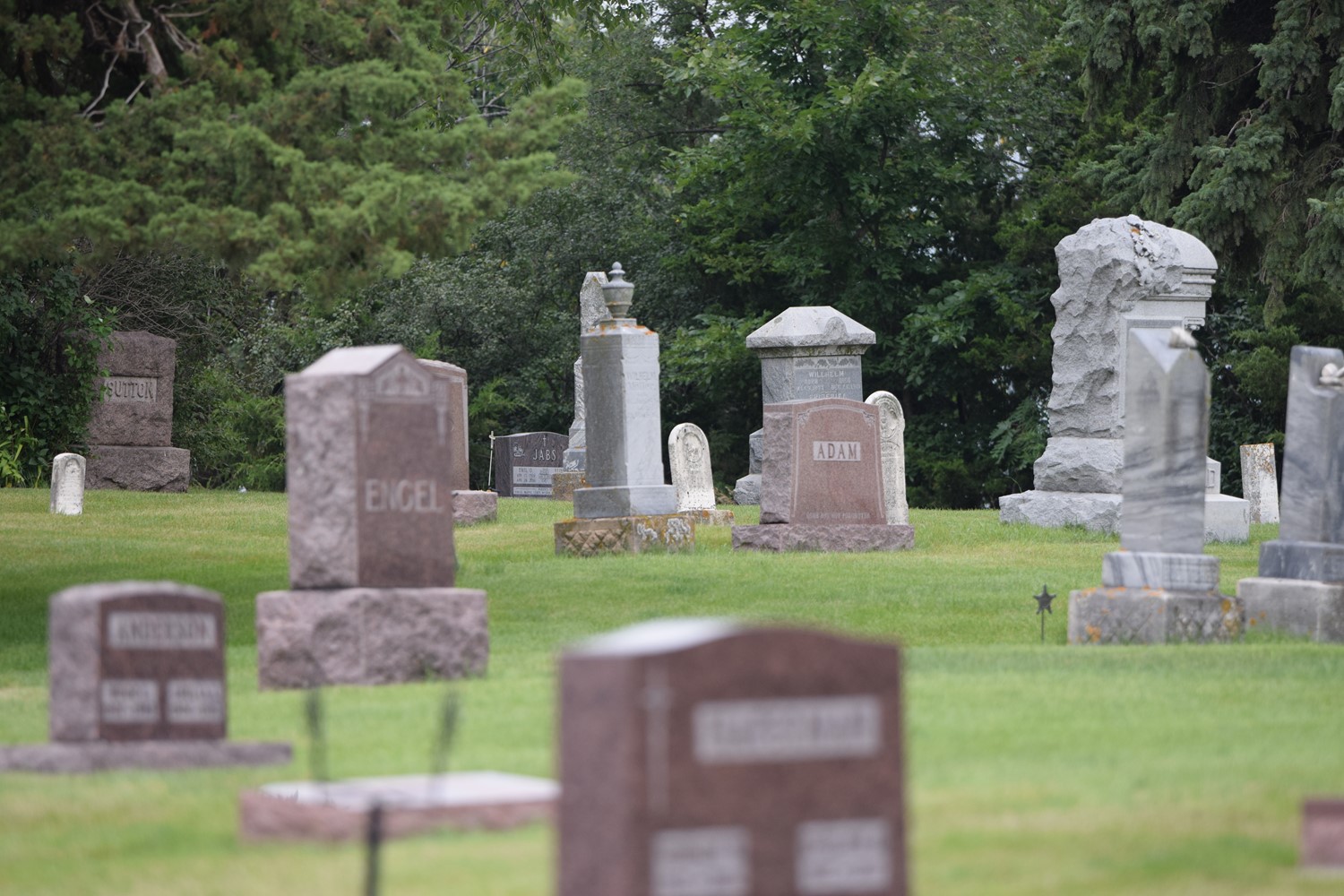 Final thoughts
Grave monuments are a beautiful way to commemorate the life of someone who has passed away. They can be dignified and elegant, adding beauty to any burial site or cemetery. When choosing a grave monument, it's necessary to consider the personality and life of the deceased. There are many design options available for a monument, so be sure to take your time and find the perfect one. In the end, a special tribute to a loved one is a worthy investment.