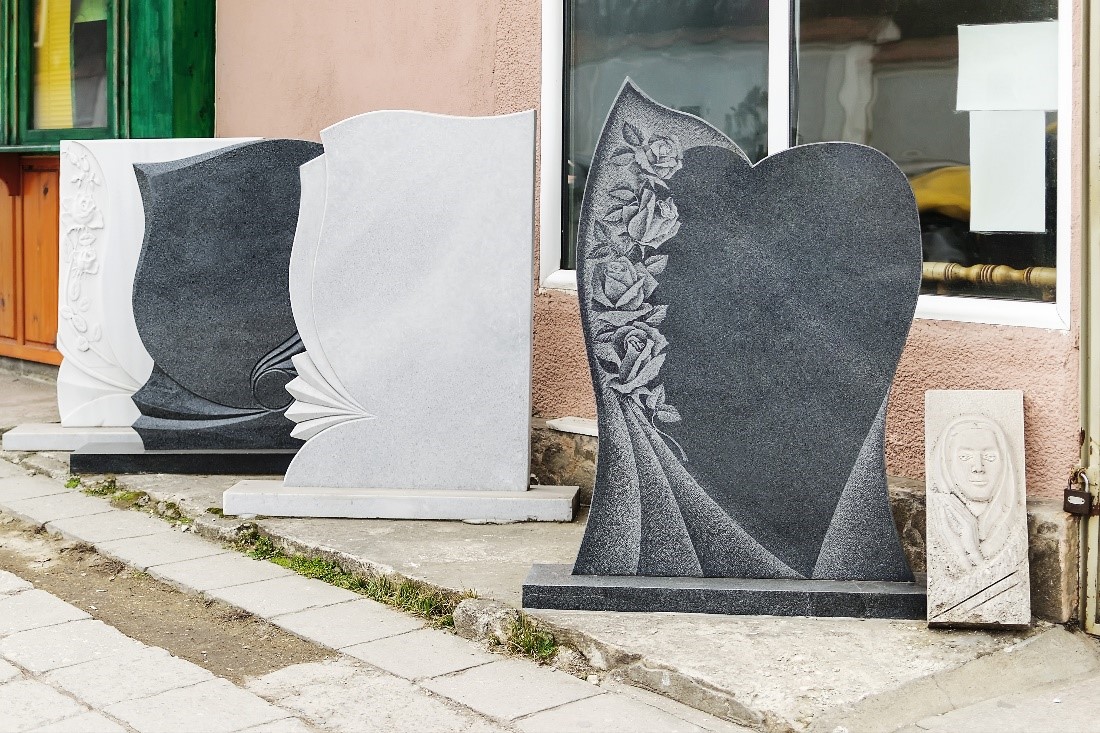 When you lose a loved one, the physical attachment breaks but not your shared bond and memories. You always want to remember them in the best way possible. Grave memorials are the best way to do that. As a part of the funeral planning process, you want to get a gravestone design that reminds you of your loved one in the best way and represents their personality.
However, you also want to choose a gravestone that stands the test of time. Making that choice isn't as easy as it sounds. There are several things you need to consider before making the final pick. Apart from the design, you also need to consider the material, installation, and level of maintenance it requires.
This article discusses the crucial aspects you need to consider in choosing a gravestone design to honour a deceased loved one.
To Whom The Gravestone Belongs
The first step in choosing the design of a gravestone for your loved one is whom it's for. There are several things about the gravestone that determine the design you choose, including the following:
Individual: These are headstone memorials for an individual.
Family Gravestone: This is when you're looking to incorporate multiple gravesites for your loved ones who have passed away and where you intend your family members to be buried. You can have large headstone monuments and smaller grave markers for individual persons.
Companion Gravestone: This is a gravestone you get for two people who were close, like spouses or siblings.
Get Familiar With Different Types Of Gravestone Designs
Gravestones come in various designs. Your choice mainly depends on your budget, location, and type of funeral. You can search online for 'headstone near me' for some popular designs in your area. In addition, most graveyards have regulations of the type of gravestone you can install for consistency and ease of maintenance.
These graveyard regulations mostly have something to do with the size and materials you can use. If you look for memorials near me, you'll know the rules they have about gravestone types. Once you have figured out these issues, the other primary consideration is your deceased loved one. Below are the most common gravestone designs that you can honour your loved ones with:
Upright: These are the most traditional gravestone designs.
Bevel: They feature a slanted design where the back edge is higher than the front. But they generally have an upright appearance.
Flat: This is a flat stone, bronze, or concrete tablet lying flat on the ground. It can be in any colour, size, and finish. You can use a plaque attached with inscriptions or curve them in the gravestone.
Ledger Slabs: These are thick slabs made of sandstone, granite, or marble covering the entire grave. These slabs are also an excellent choice for multiple burial plots. Search for headstones near me to see if you like this design.
Kerbed: The largest and most ornate headstone design found in cemeteries is the traditional kerbed set. This is a full-length gravestone design placed flat on the ground and often combined with an upright headstone. The extra space allows more elaborate carvings to be incorporated into the design. Because of their size, not all cemeteries will allow them, but they are still prevalent in those that do.
Cremation Memorials: A cremation memorial grave tend to be smaller, obviously, since the vessels holding the ashes are small. Designs range from simple flat tablets to elaborate ones with carvings and brass flower holders.
Pick The Gravestone Material
When choosing memorial gravestones, you also need to consider the material it's made of as that determines their longevity. The most common materials include granite, marble, bronze, limestone, and stainless steel.
Granite: This is among the most flexible material there is. It's affordable and available in many colours. In addition, it's super durable and can last for many years without significant deterioration.
Marble: Marble is a bright material mostly picked for its aesthetic value. It's smooth and beautiful, coming in unique grey and blue veins. Marble is known for its versatility in design. You can create some of the most elaborate grave monuments with marble.
Bronze: This is a material that requires little maintenance. It's durable and naturally darkens with time. However, it comes at a higher cost than the rest.
Limestone: Although a popular choice for many people, limestone weathers easily as it's a soft material prone to environmental decay.
Stainless Steel: This is the newest type of material that has been used to create gravestones. It's quite sturdy and durable.
Personalise The Gravestone
Personalising or customizing memorial headstones is the best way to honour the memory of a loved one. You can decide to put some inscriptions, an image, a religious icon, carvings, or anything that makes the gravestones or monument memorial a special way to remember a loved one.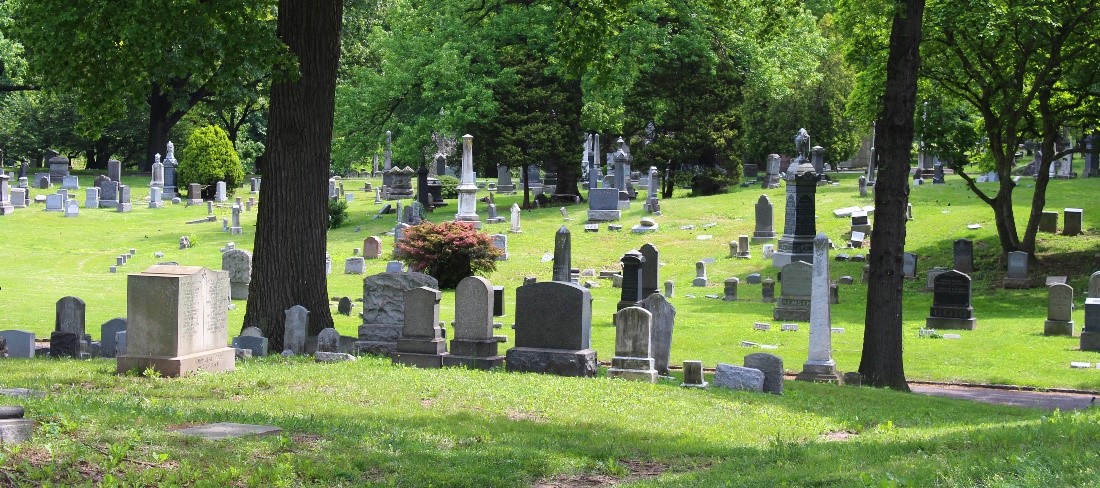 Takeaway
The primary purpose of a gravestone is to identify the person buried in a particular place. But for loved ones, it carries more meaning and memories of the days gone. It's also an excellent way to honour their memory and the life they lived. Be careful when choosing the headstone company by dealing with only reputable companies.