When someone you love departs, you may feel the need to commemorate them in some unique way. It's natural to honour their memory and keep them close to your heart. And a custom memorial is a beautiful way to do just that.
However, before you start building a custom memorial, there are a few things you need to keep in mind. This approach will ensure that the monument turns out meaningful and notable.
So, without further ado, here are four things to consider when building a custom memorial:
Size
One of the first things you need to decide on is the size of the memorial. How big do you want it to be? Keep in mind that a large monument can be costly, but it'll make a statement. Conversely, a small memorial can be more affordable but not as noticeable.
Some cemetery spaces have their own rules and regulations about memorial sizes that you must follow. These rules and regulations may also cover where and how you position your memorial. Hence, it's very important that you're aware of your cemetery's regulations. (1)
Aside from that, you'll also need to consider the cemetery's space limitations. The space available may dictate the size and height of the memorial. For instance, a small, rural cemetery may not have the room to accommodate a large monument. It might be a good idea to visit the cemetery before you finalize your plans.
With that said, customizing a memorial for the deceased is a very personal task. Take time to research on the suitable sizes that will not only abide by the cemetery's rules and regulations but will also be fitting for your loved one. After all, the memorial is for their remembrance.
Design
A memorial is a structure that'll be permanently placed in a cemetery as a visual reminder of your deceased loved one. The design is an important consideration, so it must be timeless. Artistic and creative elements on custom headstones, while not totally disallowed, should be subject to the cemetery guidelines as well. (2)
You'll want to avoid trendy designs that may look dated in a few years. Similarly, you don't want a traditional design that'll look too common in the cemetery. A great way to find a memorial design that'll be classic is to think about the personality and interests of your lost loved one.
Custom gravestones can be intricate and detailed. There are also double monument designs, which are becoming more popular. It's for two separate headstones on one monument base, giving you more flexibility with the design. You may also include inscriptions, carvings, art on both gravestones, and other memorial accessories. (3)
If you're unsure where to start, various online memorial design galleries can help you get inspired. These professionals specialize in custom tombstone layouts, ensuring suitability to your loved one.
Materials
The memorial material you choose is another critical factor to consider. It's an aspect that has a massive impact on durability. Granite, marble, and sandstone are the most common materials used in memorials. Each material has its own unique properties that you must consider. Let's dig deeper into each one of them: (3) (4)
It's one of the most popular materials for memorials as it offers a high level of durability. It's also resistant to weathering and can last for many years. The luxurious look of granite makes the memorial a beautiful and prestigious one.
This memorial material is an excellent option for carving intricate details and designs. Marble is a beautiful yet delicate material that requires proper treatment to maintain its glory.
This material is excellent for custom shapes and sizes. It's also a budget-friendly option that'll still look classy yet sturdy. Sandstones are available in various light colours ranging from sandy to grey.
Budget
Naturally, the cost of a custom memorial will vary, depending on the materials and labour involved. However, it's vital to remember that a monument is a lifetime investment. It should be able to withstand the test of time, worth the price, and a memorial to your loved one in the best way possible.
It's best not to equate cost with quality. You may find affordable customized memorials that are just as beautiful and well-crafted as the more expensive ones. It's crucial to weigh the pros and cons of both options. Do your research, get quotes, and compare prices before settling on a final decision.
Furthermore, don't forget the repair and maintenance costs that may come in the future. Choose a memorial material that won't require frequent upkeep or restoration.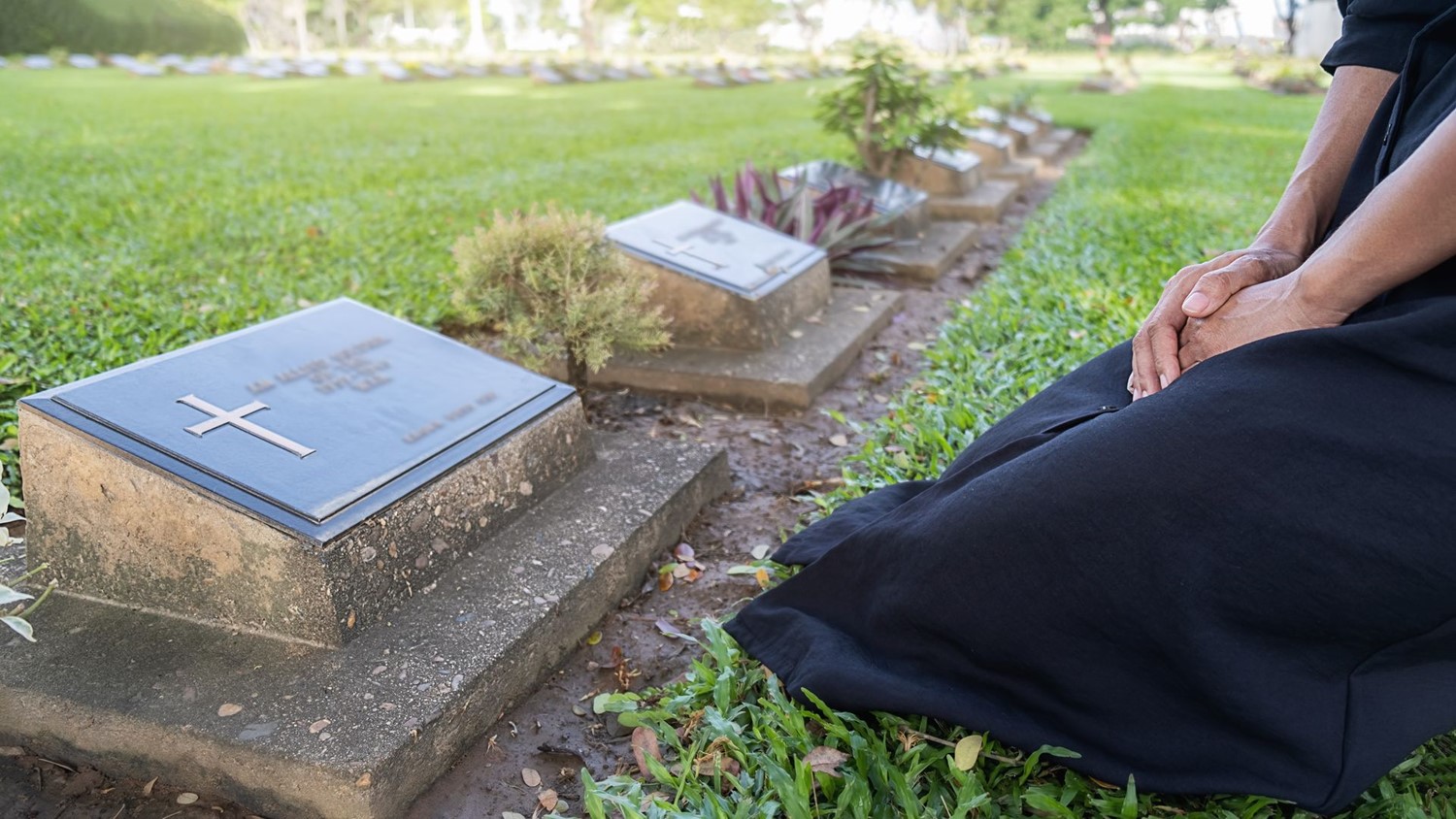 Conclusion
Building a custom memorial for a deceased loved one is a profoundly personal task. It'll require time, effort, and careful consideration. But, with the proper guidance, you can create a memorial that'll be fitting for your departed loved one. And most importantly, it's a lasting tribute that'll always be remembered.