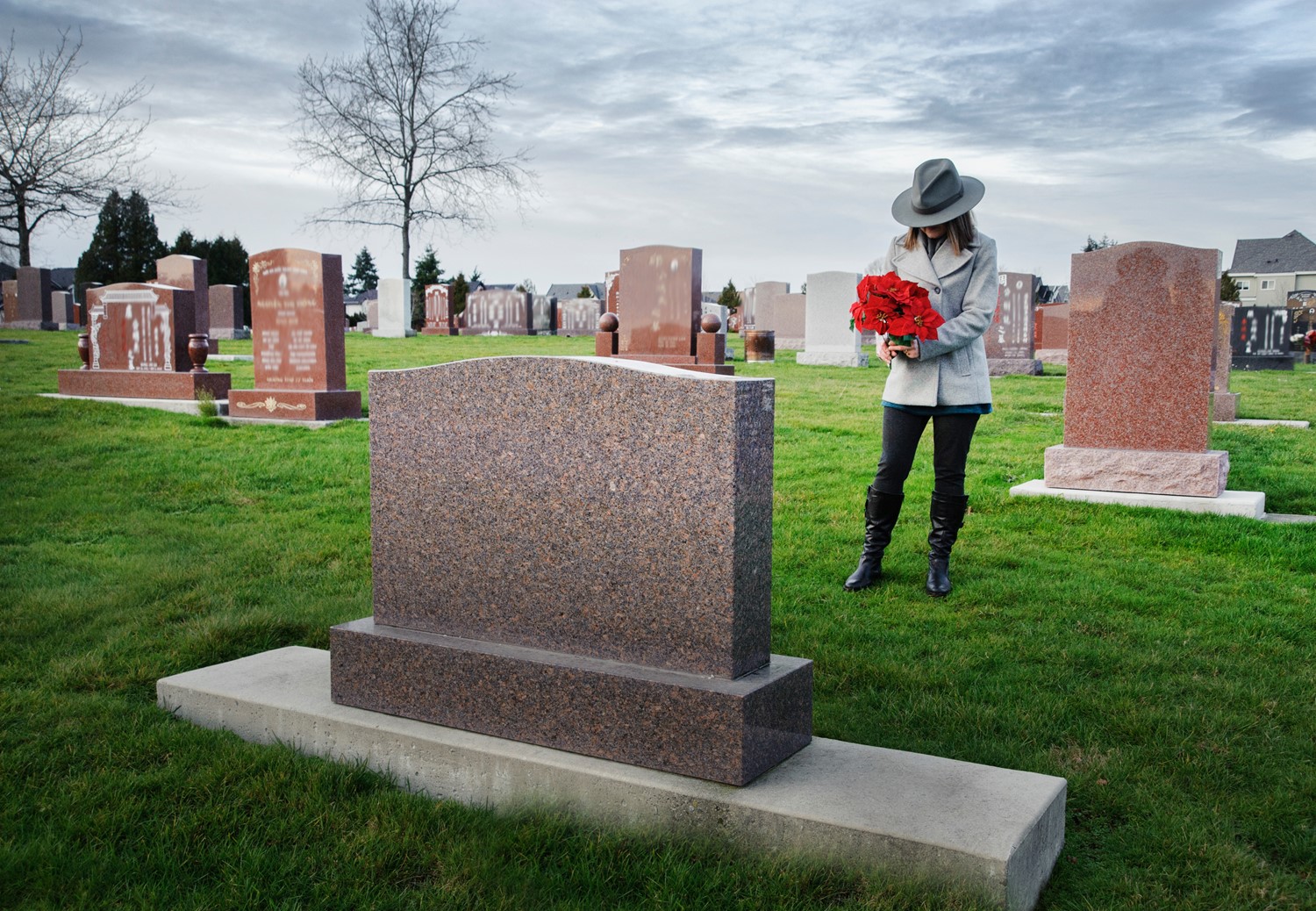 How Much Should Marble Headstones Really Cost? 4 Key Factors
Marble headstones are among the most popular gravestones used since time immemorial. Many people prefer this option over granite, bronze, and limestone because of its classic appearance. It's also easier to put inscriptions on marble as compared to granite.
The downside, however, is the fact that marble headstones aren't durable. As such, they require regular maintenance, which can be very demanding. Due to their classic nature, these headstones are also quite expensive. But how much should you put in your budget if you choose to use marble gravestones?
This article aims to break down the average cost of marble headstones and the main factors determining these expenses.
What is a marble headstone? What is marble headstone?
This is a type of tombstone made from marble stone, a product of limestone. It's worth noting that limestone is a sedimentary rock that contains calcium carbonate. It takes thousands of years to form, which is one of the reasons why it's one of the most expensive headstones. (4)headstones. (4)
Another important piece of information to keep in mind is that marble comes with a lot of impurities that form a series of vein patterns. These colourful swirls create a beautiful appearance that make marble headstones even more unique. These colourful swirls create a beautiful appearance that make marble headstones even more unique.
Breaking down the cost
When mourning your loved one, the last thing you would want to start worrying about is Sydney headstone prices. The negotiation process can be very frustrating, especially if you have no idea about the actual cost. As such, knowing the expected expenses will help you get a fair deal.
Quality of the stone
The main factor determining the cost of any Sydney grave monuments is the quality of the stone used. Given the appearance of marble stones and the number of years it takes for them to form, there's no surprise that this makes the most expensive type of headstone.
The vein patterns created by impurities gives marble headstones a beautiful look. Their appearance is also enhanced by the uniquely polished marble surface. On average, the cost of marble headstones ranges between AUD$2,000 and AUD$2,500.
Type of marble headstone
If you like marble stones but are looking for cheap headstones Sydney, then you might want to consider the various types available. There are several designs of marble headstones you're likely to encounter.
Here are some of the most common types:
Upright: Commonly known as block headstones, these marble gravestones are usually two-feet high. Depending on your preference, they may measure the same size across. They're the most expensive types of marble headstones. (1)
Flat: Rising a few inches high, ground-level marble headstones gave a similar design to stepping stones. They serve as small plaques where the deceased's information is inscribed. Because of the size, they're are among the most affordable headstones around.
Gothic: If you prefer a more dramatic headstone, gothic style might be your best bet. This marble gravestone rises two feet above the ground but it's not as thick as most upright headstones. It has a pointed end and resembles gothic architecture.
Other marble headstone styles you might consider include, tablet, column, and obelisk. Each of these types has a different price range, depending on the size you want.
Engraving
Another factor that adds to the cost of headstones Sydney is the process of engraving. A tombstone isn't complete without personalized inscriptions based on the desires of the family. This task requires the knowledge and skills of an expert for the final product to be as presentable as possible.
On average, an expert will charge you anywhere between AUD$10 and AUD$20 for every inscribed letter. So, the cost of engraving a standard headstone with the name, birthdate, and death date of your loved one may go up to AU$500. (3)
Installation
Installing headstones Lidcombe is another crucial part that you must keep in mind when calculating the total expenses. Most cemeteries offer to do this task at a small cost. However, there are places where you might need to hire your professional installation team to work on the monument. You can also do the installation by yourself if the cemetery permits. But this isn't generally recommended, especially if you're dealing with marble headstones, as they're fragile. (2)
So, what does this process entail? First, the monument installation team will measure the stone and dig a proper-sized area where the tombstone will sit. If the headstone is medium- or large-sized, the team may also decide to add a concrete foundation. Once everything is ready, the headstone can then be placed in the designed hole.
Regardless of whether you purchase granite or marble headstones NZ, the installation cost will be pretty much the same. On average, you might need to spend between AU$200 and AU$500 on this process. If the headstone requires a concrete base, then the total expenses may be slightly higher.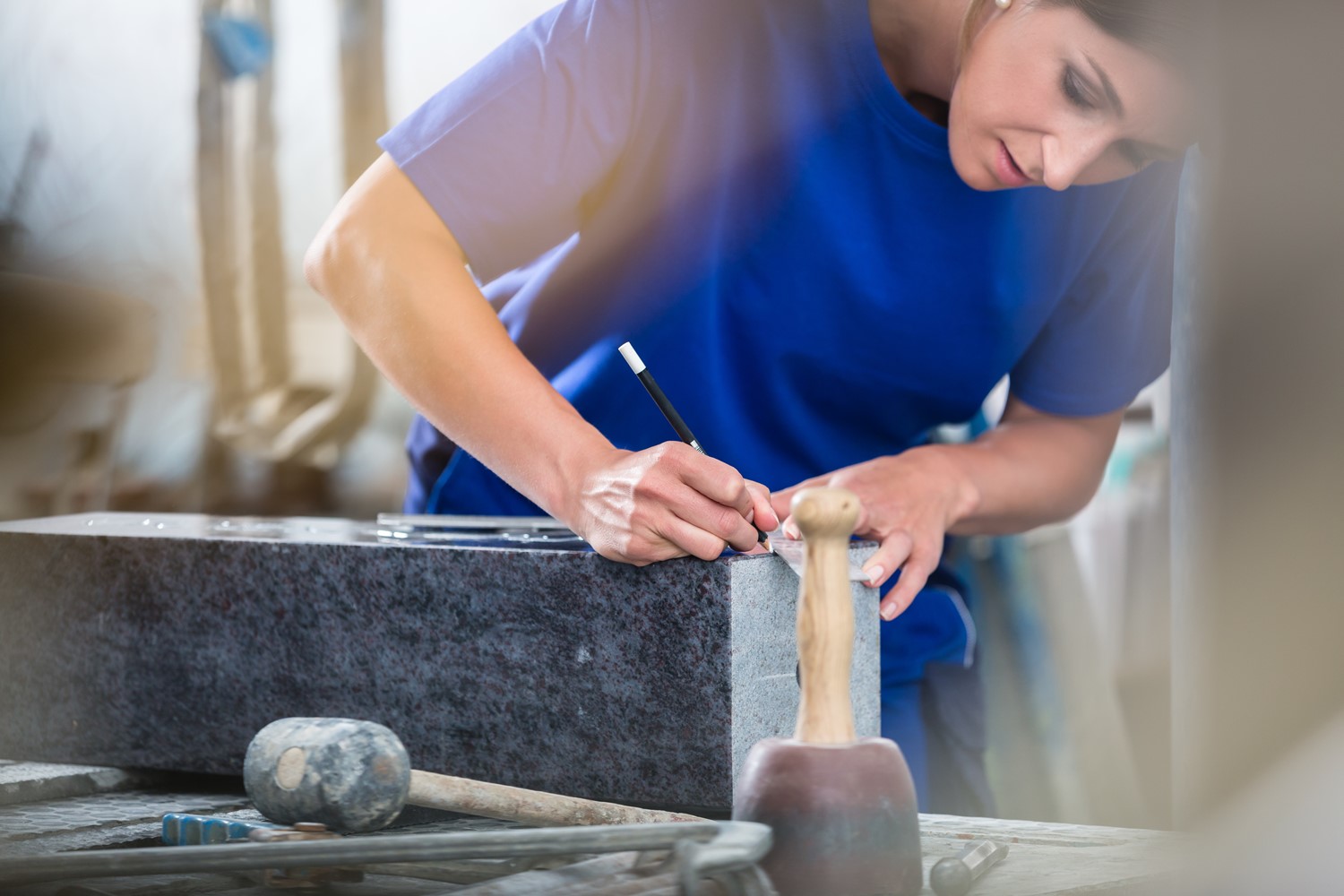 Conclusion
Marble headstones are considered the most expensive type of gravestones. However, it's important to note that the total cost depends on many things, one of them being the style you choose. Engraving and the installation process also contribute to the amount of money you'll spend, although the costs at this stage are quite similar for all headstones. Be sure to add all the estimated prices mentioned in the article and budget your money accordingly.